Sponsorship Opportunities
WeMAR has "spotlight" opportunities for WeMAR Affiliates. Highlight your company by sponsoring designation, continuing education or specialty courses. Receive 5 minutes to speak prior to class start and hand out marketing materials. If desired, stay and network with attendees during breaks and learn alongside them. If licensed, you may also earn CE credit for accredited classes. Your name and company will be included as a sponsor in The Education Advantage and on CE class flyers.
Be in the "spotlight" for $75-$175 per sponsorship and your choice of bringing breakfast, lunch or a snack. Participation amounts depend on the type of class you sponsor.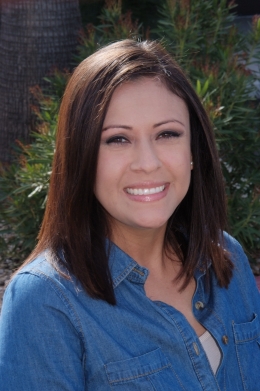 Jennifer Vargas
Education Director
623.931.9294

email Jennifer
I would like to know more about sponsorship.